Since 1971, Alba uses the best raw materials to produce high quality products.
Each product contains the passion and care that we have used in its processing to make sure that all its taste and flavor is released to the best. Each product is the result of an endless search for the quality and culture of Made in Italy.
REGIONAL SPECIALTIES LINE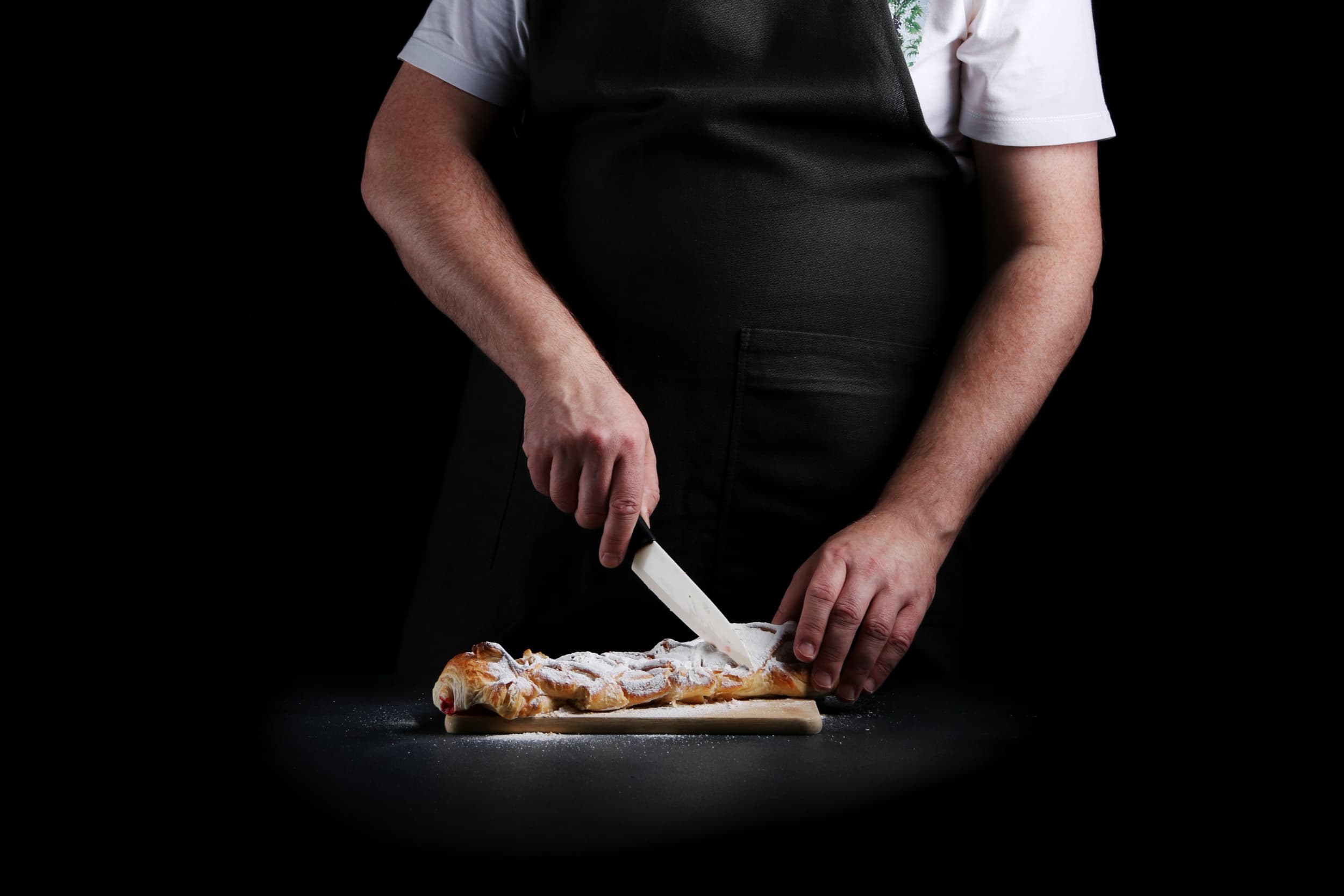 FOOD SERVICE
Alba collaborates with food technologists, nutritionists, and mechanical engineers to create cutting-edge products. This cooperation has allowed us to gain the ability to adapt our product to your needs.
Product customization and elasticity in quantity.